ASGCA Past President Gerald (Jerry) Matthews, ASGCA Fellow, died Sept. 15, 2022, in Mackinac Island, Michigan. He was age 88. Part of multiple generations of Matthews who have positively impacted golf in Michigan – including his father, Bruce, and nephew, W. Bruce –...
Find a Member
ASGCA members are among the most talented in the profession. They have the vision needed to turn potential projects into finished products.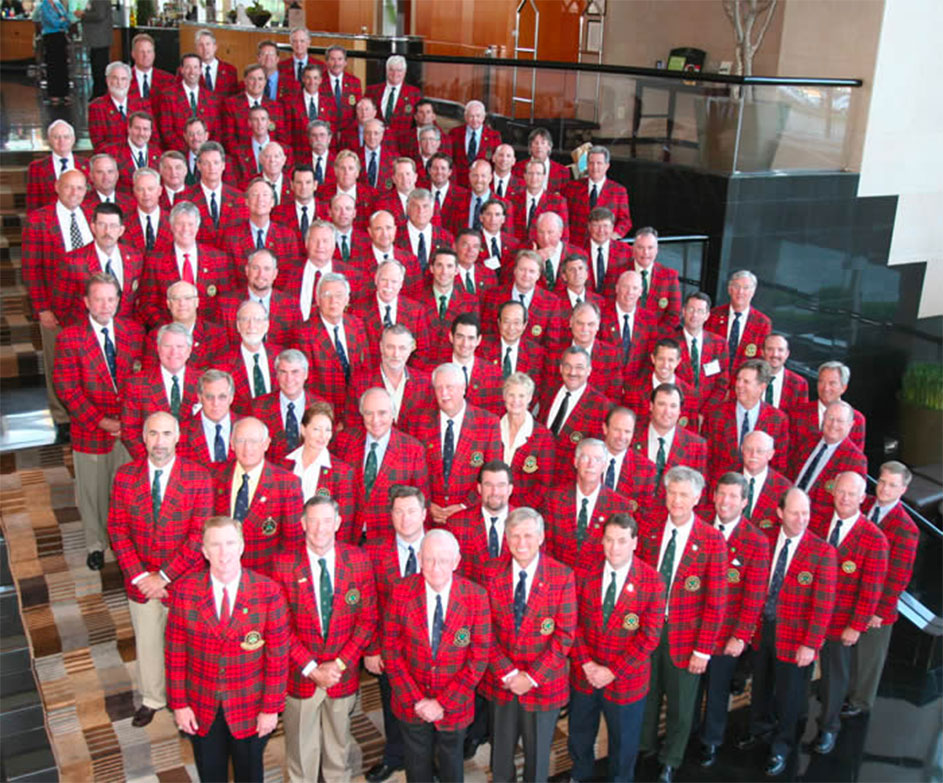 Course of the Future
An interactive look at forward-thinking ideas ASGCA members – and golf industry product and service providers – are bringing to golf courses on behalf of course owners and operators, including Drone technology, night-time course uses, environmental advances and more.
Kevin Breen, @GCSAA President, looks none the worse for wear after a challenging day at Newport Country Club as part of the 2022 @ASGCA Annual Meeting. https://t.co/9ul4WsVctc
In the tradition of the great golf course architects, Don Knott, ASGCA (Knott & Linn Golf Design Group) has been considering the options for making the game as fun, challenging and unique as possible for all golfers. Following are his thoughts on a short course, A...
Average Years as Architect
Countries Members have Worked in
Average Number of Projects Consulted
Learn about our past ASGCA members who helped define ASGCA's storied history. Below is our featured Legacy Member of the month.
Relive magnificent creations, contributions, and moments as told by ASGCA members.
Would you rather dine in a gourmet restaurant at a comfortable table…
Featured Industry Providers