ASGCA President John Sanford, ASGCA (Sanford Golf Design), was an 8-year-old boy in Florida when his father entered the golf industry. It was the start of something big, as he details in a "Tartan Talks" podcast with Golf Course Industry. "I played a lot of baseball,...
Find a Member
ASGCA members are among the most talented in the profession. They have the vision needed to turn potential projects into finished products.
Find a Member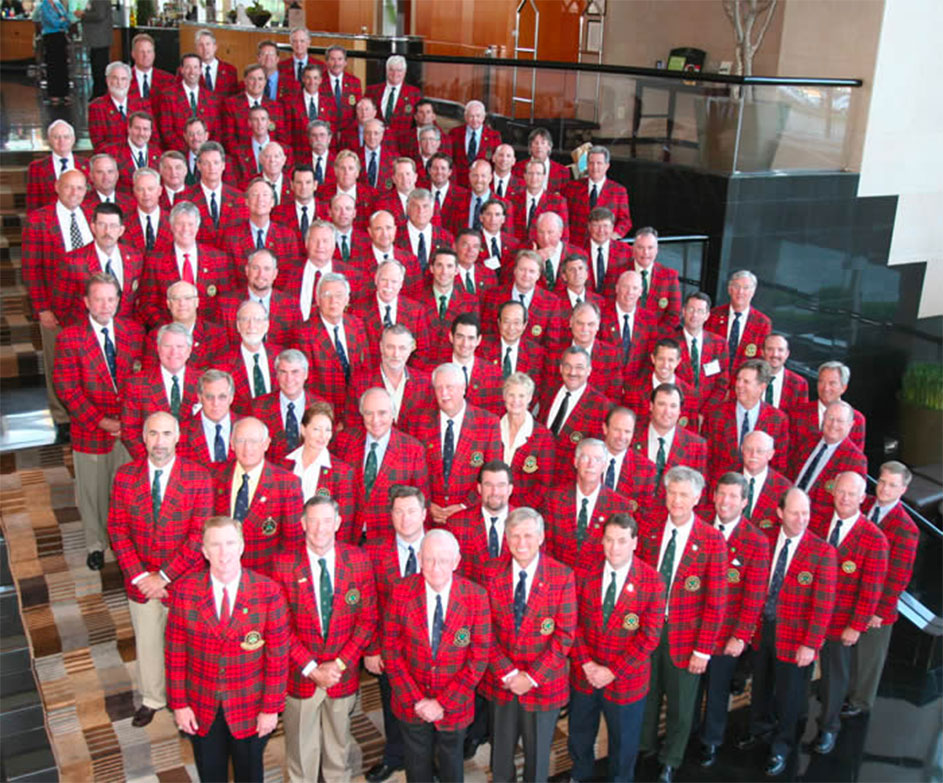 Just what does it take to turn a parcel of land into an 18-hole golf course?
Approved
Approved

Approved

Longleaf Tee Initiative
An ASGCA Foundation/U.S. Kids Golf Foundation partnership that increases course playability and golfer enjoyment. Golf course operators work with ASGCA members to strategically expand existing tee complexes and, as a result, increase rounds and improve pace of play.
More Information
Average Years as Architect
Countries Members have Worked in
Average Number of Projects Consulted
Featured Industry Providers
Approved
Approved
Approved
Industry Publications
ASGCA is proud to be associated with these fine publications. Along with By Design, the official publication of the American Society of Golf Course Architects, they help tell the positive story of golf course architecture in the game today.
Golf Course Industry
Golf Course Architecture