GolfAdvisor.com's Brad Klein attended the recent ASGCA Annual Meeting in Houston. His review of the impressive proceedings led with this simple declaration: "America's most exclusive golf club is also its most welcoming." Klein also wrote: Every golfer has an opinion...
Find a Member
ASGCA members are among the most talented in the profession. They have the vision needed to turn potential projects into finished products.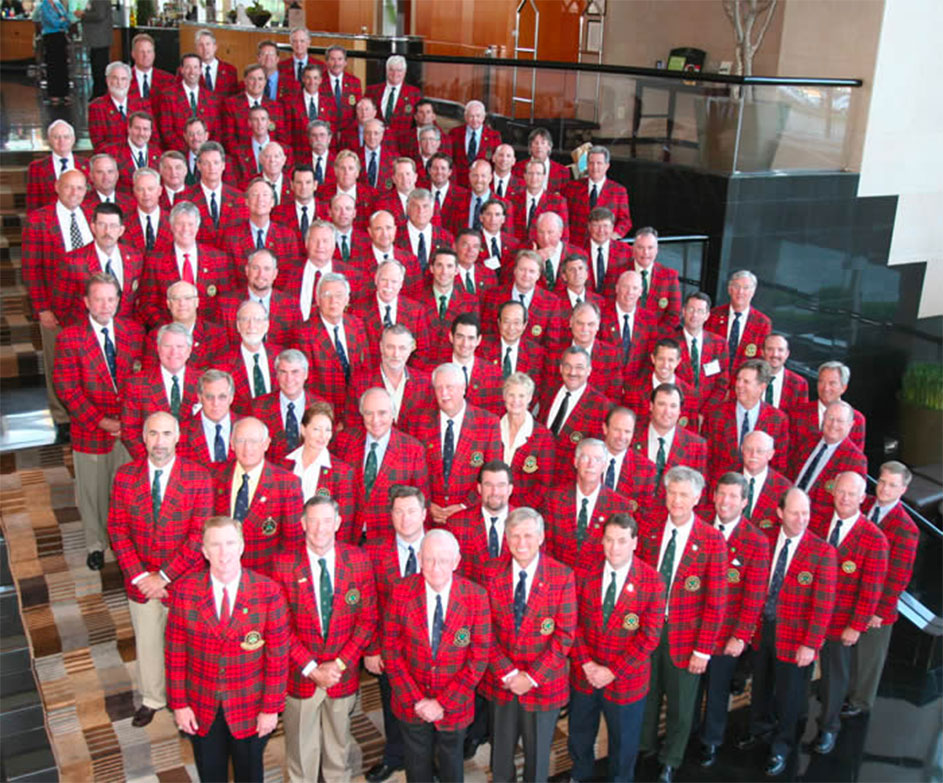 Course of the Future
An interactive look at forward-thinking ideas ASGCA members – and golf industry product and service providers – are bringing to golf courses on behalf of course owners and operators, including Drone technology, night-time course uses, environmental advances and more.


04/20/2018 at 12:06pm
@ASGCA congratulates @JeffBlumeASGCA, 2018-19 ASGCA President. "ASGCA is truly unique among professional societies, & reflects the traditions & values of the game. Competitors that battle for commissions & attention, but collaborate, assist & mentor those with whom we compete." https://t.co/9BzATcXqZE
A recent article from Inc. magazine highlights the positives of the golf industry, reminding readers of the many attributes the game continues to possess. "The game has tremendous international reach, an array of young stars, and continues to innovate toward growth."...
Approved

Approved
Approved

Longleaf Tee Initiative
An ASGCA Foundation/U.S. Kids Golf Foundation partnership that increases course playability and golfer enjoyment. Golf course operators work with ASGCA members to strategically expand existing tee complexes and, as a result, increase rounds and improve pace of play.
More Information
Average Years as Architect
Countries Members have Worked in
Average Number of Projects Consulted
Learn about our past ASGCA members who helped define ASGCA's storied history. Below is our featured Legacy Member of the month.
Relive magnificent creations, contributions, and moments as told by ASGCA members.
This story is typical of a period from the end of the…
Featured Industry Providers
Industry Publications
ASGCA is proud to be associated with these fine publications. Along with By Design, the official publication of the American Society of Golf Course Architects, they help tell the positive story of golf course architecture in the game today.
Golf Course Industry
Golf Course Architecture