ASGCA President Jan Bel Jan has focused much of her career on bringing into the game of golf those who are on the fringes; introducing Scoring Tees to improve the playing experience, committing to the Alliance for Accessible Golf, and now providing opportunities for...
Find a Member
ASGCA members are among the most talented in the profession. They have the vision needed to turn potential projects into finished products.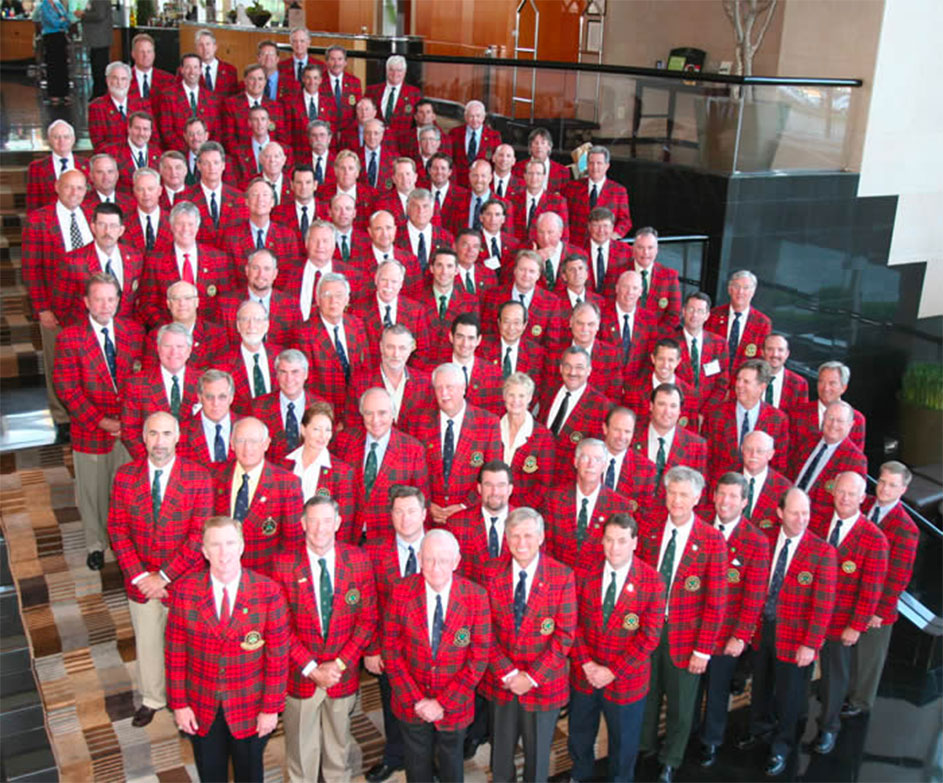 Course of the Future
An interactive look at forward-thinking ideas ASGCA members – and golf industry product and service providers – are bringing to golf courses on behalf of course owners and operators, including Drone technology, night-time course uses, environmental advances and more.
07/21/2019 at 6:01am
Weekend fun fact: More than 270 men & women have been accepted as @ASGCA members since 1947, including member No. 1 William P. Bell (pictured), No. 100 Bradford Benz & No. 200 Forrest Richardson. Bell was #1 because his was the 1st name alphabetically among founders. @ForrestPhx https://t.co/X8aWl6kNQM
Jon Last of Sports & Leisure Research Group reveals the findings of his firm's ASGCA-commissioned research into golf facility trends. In the Spring 2018 issue of By Design, he provided some initial insights into the latest findings of Golf Facility Market Trend...
Approved
Approved

Approved
Average Years as Architect
Countries Members have Worked in
Average Number of Projects Consulted
Learn about our past ASGCA members who helped define ASGCA's storied history. Below is our featured Legacy Member of the month.
Relive magnificent creations, contributions, and moments as told by ASGCA members.
My final project with Carrick Design was Muskoka Bay. The golf course…
Featured Industry Providers
Approved
Approved
Approved