A comprehensive renovation of the century-old South Course at Olympia Fields Country Club (Olympia Fields, Illinois) will begin later this year. The plan, developed by Andy Staples, ASGCA (Staples Golf Design), includes drainage improvement, bunker renovation, fairway...
Find a Member
ASGCA members are among the most talented in the profession. They have the vision needed to turn potential projects into finished products.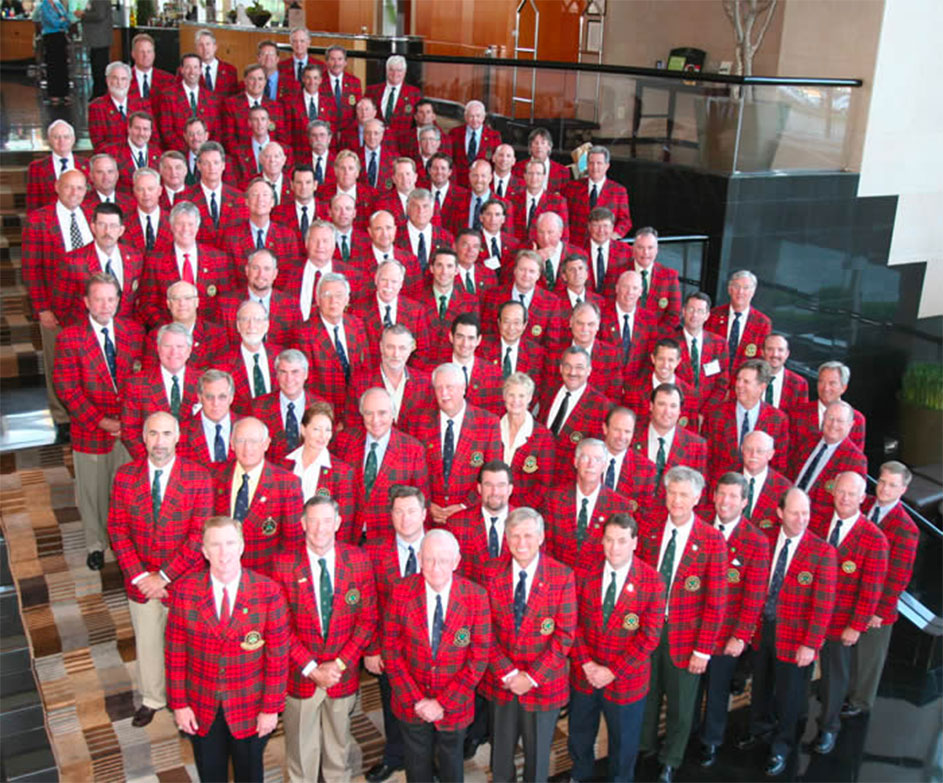 Course of the Future
An interactive look at forward-thinking ideas ASGCA members – and golf industry product and service providers – are bringing to golf courses on behalf of course owners and operators, including Drone technology, night-time course uses, environmental advances and more.
01/21/2021 at 12:00pm
#TBT look at the 1967 @ASGCA Annual Meeting in Hawaii. (front) Fred Garbin, Pete Dye, Bill Gordon & Jack Snyder. (back) Floyd Farley, Dave Gordon, Robbie Robinson, Willard Wilkinson, Bill Neff, Billy Bell, Bobby Jones, Red Lawrence & John Darah. https://t.co/tTxDcUYNJl
In the tradition of the great golf course architects, Don Knott, ASGCA (Knott & Linn Golf Design Group) has been considering the options for making the game as fun, challenging and unique as possible for all golfers. Following are his thoughts on a short course, A...
Average Years as Architect
Countries Members have Worked in
Average Number of Projects Consulted
Learn about our past ASGCA members who helped define ASGCA's storied history. Below is our featured Legacy Member of the month.
Relive magnificent creations, contributions, and moments as told by ASGCA members.
We were preparing to start work on an absolutely beautiful piece of land just north of Mexico City…
Featured Industry Providers