How does a Michigan native who grew up bleeding Maize and Blue wind up at Michigan State and a life in golf course architecture? Ray Hearn, ASGCA (Ray Hearn Golf Course Designs, Inc.), explains in the latest "Tartan Talks" podcast with Golf Course Industry. In a...
Find a Member
ASGCA members are among the most talented in the profession. They have the vision needed to turn potential projects into finished products.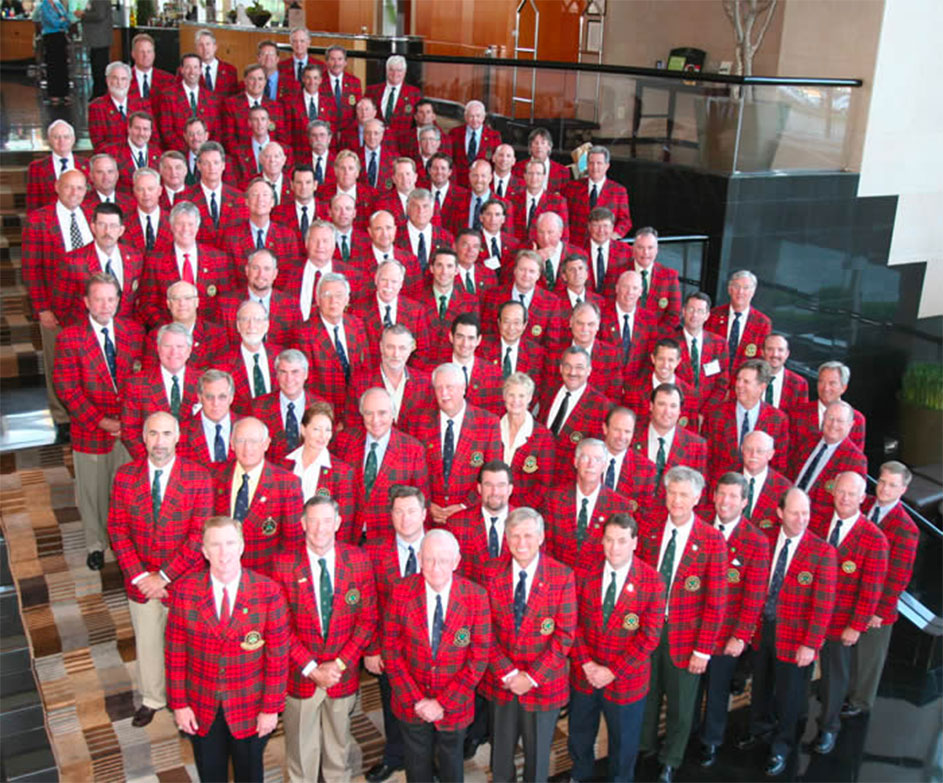 A recent article from Inc. magazine highlights the positives of the golf industry, reminding readers of the many attributes the game continues to possess. "The game has tremendous international reach, an array of young stars, and continues to innovate toward growth."...
Approved

Approved

Approved

Longleaf Tee Initiative
An ASGCA Foundation/U.S. Kids Golf Foundation partnership that increases course playability and golfer enjoyment. Golf course operators work with ASGCA members to strategically expand existing tee complexes and, as a result, increase rounds and improve pace of play.
More Information
Average Years as Architect
Countries Members have Worked in
Average Number of Projects Consulted
Learn about our past ASGCA members who helped define ASGCA's storied history. Below is our featured Legacy Member of the month.
Relive magnificent creations, contributions, and moments as told by ASGCA members.
I was working for Mark McCumber's design firm in the early 1990s…
Featured Industry Providers
Approved
Approved
Approved
Industry Publications
ASGCA is proud to be associated with these fine publications. Along with By Design, the official publication of the American Society of Golf Course Architects, they help tell the positive story of golf course architecture in the game today.
Golf Course Industry
Golf Course Architecture