They may not be golf course architecture's "Odd Couple," but Jason Straka, ASGCA, and Dana Fry, ASGCA, brought different skill sets to the table when they began working together nearly 25 years ago. Straka talked about how Fry/Straka Global Golf Course Design came...
Find a Member
ASGCA members are among the most talented in the profession. They have the vision needed to turn potential projects into finished products.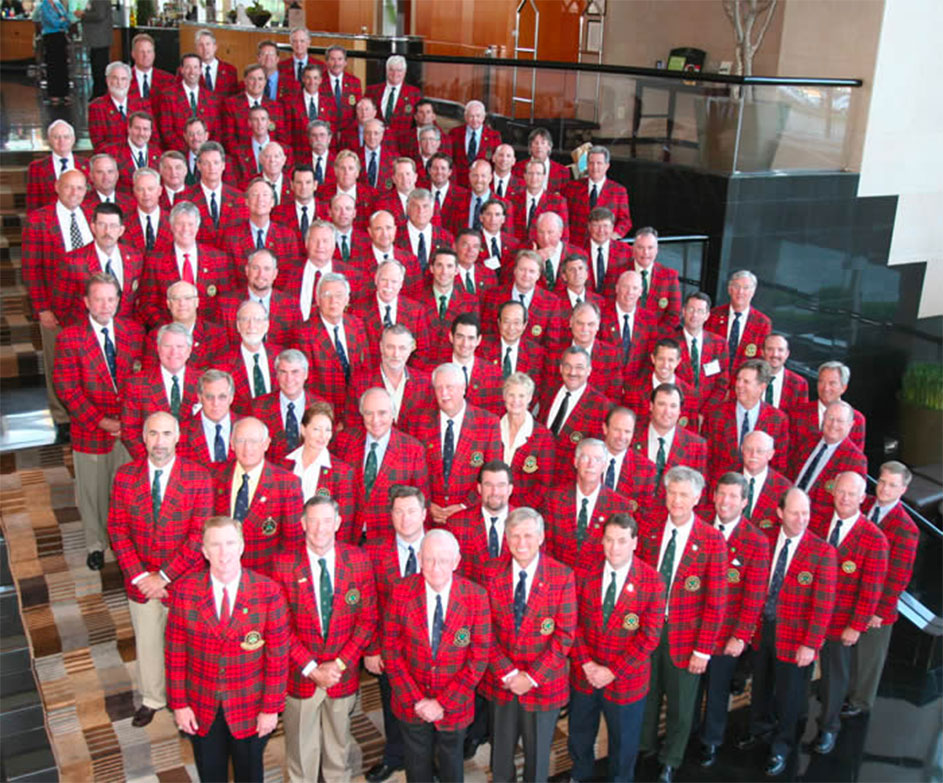 Course of the Future
An interactive look at forward-thinking ideas ASGCA members – and golf industry product and service providers – are bringing to golf courses on behalf of course owners and operators, including Drone technology, night-time course uses, environmental advances and more.
Jon Last of Sports & Leisure Research Group reveals the findings of his firm's ASGCA-commissioned research into golf facility trends. In the Spring 2018 issue of By Design, he provided some initial insights into the latest findings of Golf Facility Market Trend...
Approved

Approved
Approved
Longleaf Tee Initiative
An ASGCA Foundation/U.S. Kids Golf Foundation partnership that increases course playability and golfer enjoyment. Golf course operators work with ASGCA members to strategically expand existing tee complexes and, as a result, increase rounds and improve pace of play.
More Information
Average Years as Architect
Countries Members have Worked in
Average Number of Projects Consulted
Learn about our past ASGCA members who helped define ASGCA's storied history. Below is our featured Legacy Member of the month.
Relive magnificent creations, contributions, and moments as told by ASGCA members.
I was working for Mark McCumber's design firm in the early 1990s…
Featured Industry Providers
Approved
Approved
Approved
Industry Publications
ASGCA is proud to be associated with these fine publications. Along with By Design, the official publication of the American Society of Golf Course Architects, they help tell the positive story of golf course architecture in the game today.
Golf Course Industry
Golf Course Architecture