The New York Times explores the rapid growth of "afternoon economy," featuring more people working from home - and the opportunity to spend late-afternoon on other activities, including playing golf in all its forms. Following is the article from Emma Goldberg: At the...
Find a Member
ASGCA members are among the most talented in the profession. They have the vision needed to turn potential projects into finished products.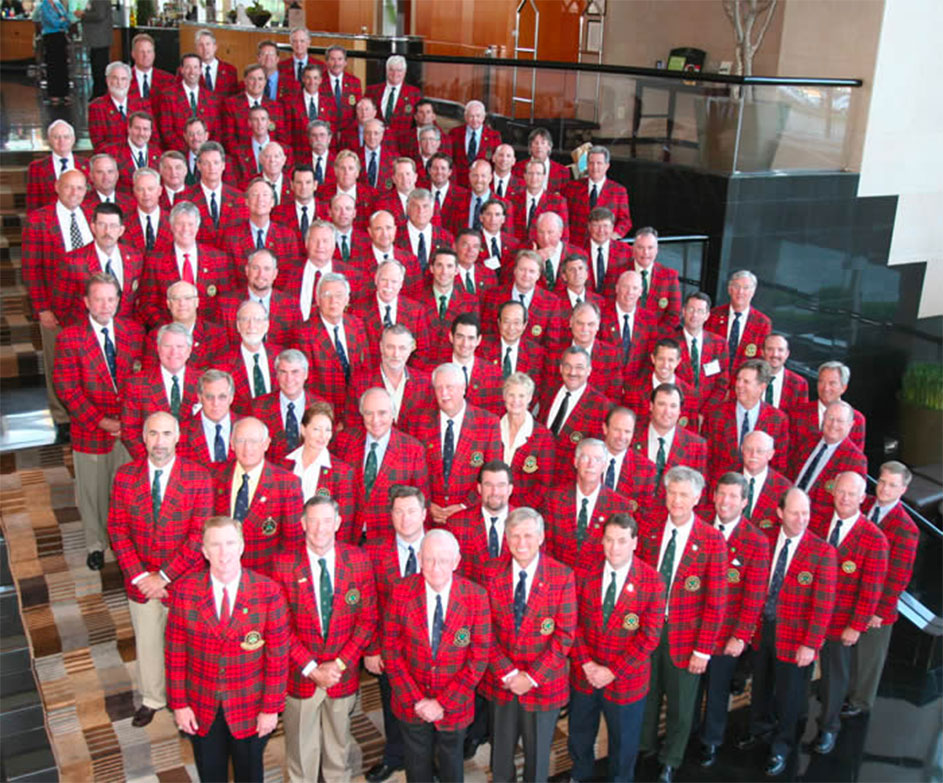 Course of the Future
An interactive look at forward-thinking ideas ASGCA members – and golf industry product and service providers – are bringing to golf courses on behalf of course owners and operators, including Drone technology, night-time course uses, environmental advances and more.
Some @Masters prep: "ASGCA Insights" - 2-time @LPGA major titlist & broadcaster @dottie_pepper on the gift of friendship from a dear man – when he corresponded w/her throughout her formative years, & when she learned he saved those letters. https://t.co/wrYP5IGpDS @ASGCA https://t.co/Ozi4GB018Z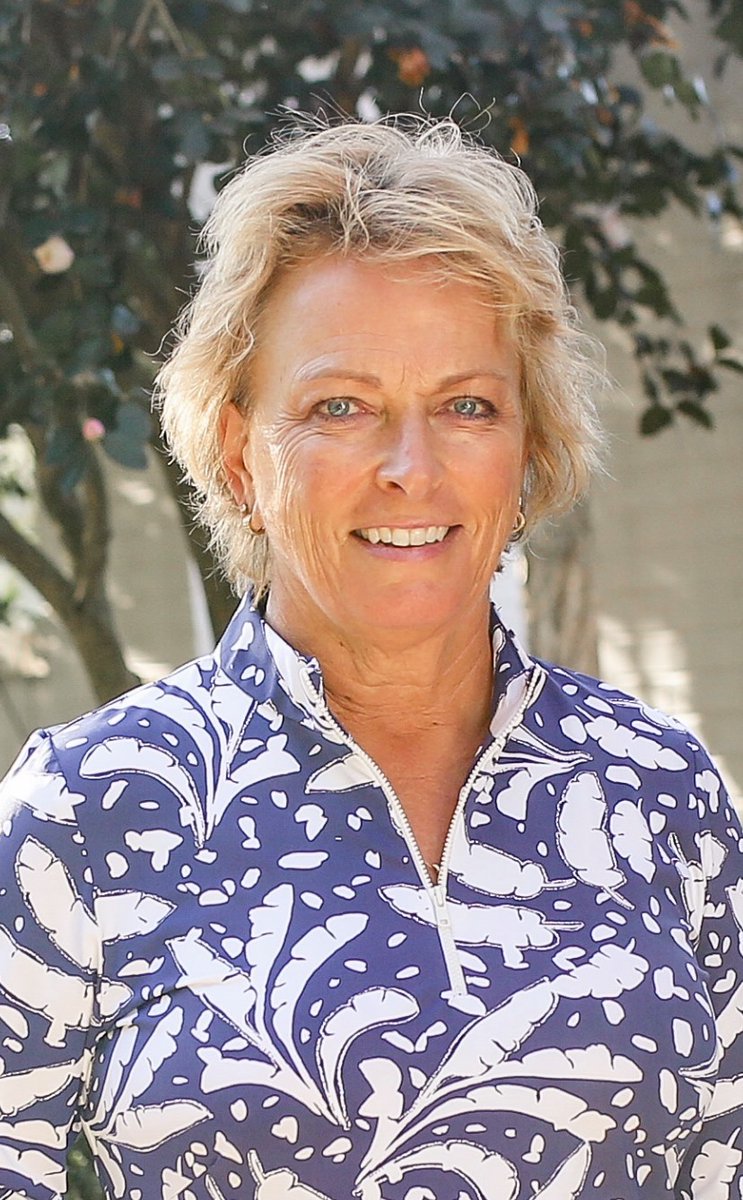 In the tradition of the great golf course architects, Don Knott, ASGCA (Knott & Linn Golf Design Group) has been considering the options for making the game as fun, challenging and unique as possible for all golfers. Following are his thoughts on a short course, A...
Average Years as Architect
Countries Members have Worked in
Average Number of Projects Consulted
Learn about our past ASGCA members who helped define ASGCA's storied history. Below is our featured Legacy Member of the month.
Relive magnificent creations, contributions, and moments as told by ASGCA members.
Would you rather dine in a gourmet restaurant at a comfortable table…