Todd Quitno, ASGCA (Quitno Golf Designs), and Nathan Crace, ASGCA (Watermark Golf), are teaming up to develop renovation options at Merit Club north of Chicago. The club, which hosted the 2000 U.S. Women's Open where Karrie Webb won the first of her two consecutive...
Find a Member
ASGCA members are among the most talented in the profession. They have the vision needed to turn potential projects into finished products.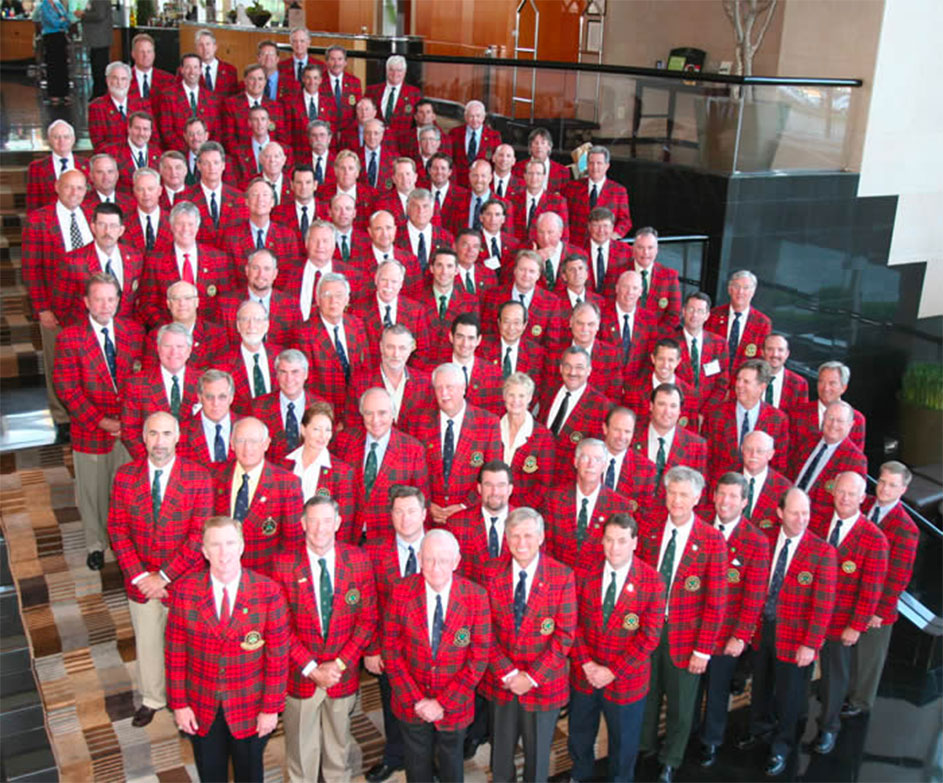 Course of the Future
An interactive look at forward-thinking ideas ASGCA members – and golf industry product and service providers – are bringing to golf courses on behalf of course owners and operators, including Drone technology, night-time course uses, environmental advances and more.
One year from earning his college degree, a chance meeting in a bar with an associate of Tom Fazio, ASGCA, led to a career change for Dana Fry, ASGCA (Fry/Straka Global Golf Course Design). Soon after, he dropped out of college to "spend days flagging cacti for...
Average Years as Architect
Countries Members have Worked in
Average Number of Projects Consulted
Learn about our past ASGCA members who helped define ASGCA's storied history. Below is our featured Legacy Member of the month.
Relive magnificent creations, contributions, and moments as told by ASGCA members.
Would you rather dine in a gourmet restaurant at a comfortable table…