The 8-acre Concession Golf Club in Bradenton, Florida, is a par-3 course from Jack Nicklaus, ASGCA Fellow (Nicklaus Design). The unique bunker construction from Sandtrapper/IVI-Golf is the subject of a GCSAA-TV story, featuring comments from Chris Cochran, ASGCA....
Find a Member
ASGCA members are among the most talented in the profession. They have the vision needed to turn potential projects into finished products.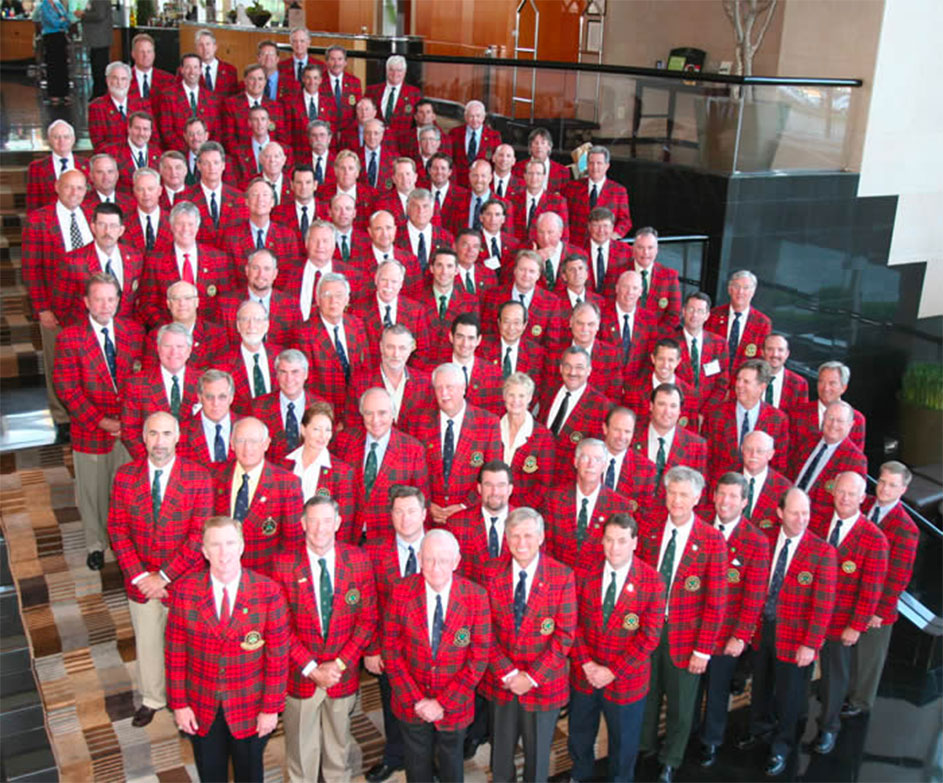 Course of the Future
An interactive look at forward-thinking ideas ASGCA members – and golf industry product and service providers – are bringing to golf courses on behalf of course owners and operators, including Drone technology, night-time course uses, environmental advances and more.
09/17/2019 at 5:05am
A good reminder that @ASGCA members work with golf facilities around the world to provide teeing options that are fun and challenging, giving golfers of all skill levels more reasons to come back again and again. Tee it up this week! https://t.co/vHXYusbXfw
In the tradition of the great golf course architects, Don Knott, ASGCA (Knott & Linn Golf Design Group) has been considering the options for making the game as fun, challenging and unique as possible for all golfers. Following are his thoughts a short course, A...
Approved

Approved
Approved
Average Years as Architect
Countries Members have Worked in
Average Number of Projects Consulted
Learn about our past ASGCA members who helped define ASGCA's storied history. Below is our featured Legacy Member of the month.
Relive magnificent creations, contributions, and moments as told by ASGCA members.
Like people in any industry or profession, golf course architects experience...
Featured Industry Providers
Approved
Approved
Approved