Golfers at the University of Michigan will soon have a new addition to their Weisfeld Family Golf Center, as Chris Wilczynski, ASGCA, has designed a new short-game practice area. University of Michigan Golf Courses director Corbin Todd announced Wilczynski and Mike...
Find a Member
ASGCA members are among the most talented in the profession. They have the vision needed to turn potential projects into finished products.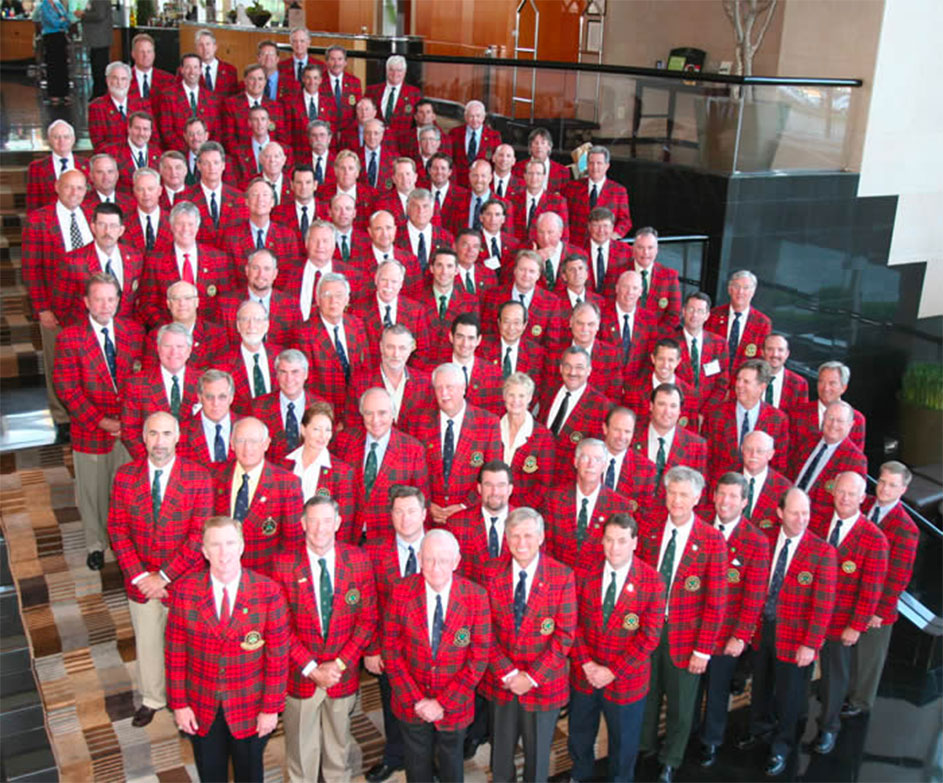 Course of the Future
An interactive look at forward-thinking ideas ASGCA members – and golf industry product and service providers – are bringing to golf courses on behalf of course owners and operators, including Drone technology, night-time course uses, environmental advances and more.
06/16/2019 at 6:01am
On Father's Day, a cap tip to the Founding Fathers of @ASGCA: W.P. Bell, R. White, W.B. Langford, D. Ross, Robert Bruce Harris, S. Thompson, William F. Gordon, R.T. Jones, Sr., William Diddel, & J.B. McGovern. Not pictured: Perry Maxwell, Jack Daray, Wayne Stiles & Red Lawrence. https://t.co/bYTTuu2OKt
06/14/2019 at 6:01am
Part of the "ASGCA Voices" campaign features Mexico's Pedro Guereca. He holds a degree in architecture and a masters in urban design from Universidad Nacional Autónoma de México, and a diploma in landscape architecture from Universidad La Salle Cuernavaca. @ASGCA https://t.co/x8yMCEH4LH
Jon Last of Sports & Leisure Research Group reveals the findings of his firm's ASGCA-commissioned research into golf facility trends. In the Spring 2018 issue of By Design, he provided some initial insights into the latest findings of Golf Facility Market Trend...
Approved

Approved

Approved
Average Years as Architect
Countries Members have Worked in
Average Number of Projects Consulted
Learn about our past ASGCA members who helped define ASGCA's storied history. Below is our featured Legacy Member of the month.
Relive magnificent creations, contributions, and moments as told by ASGCA members.
Two giants of the golf business, IMG founder Mark McCormack and Sol Kerzner, the international…
Featured Industry Providers
Approved
Approved
Approved