The By Design profile of 2016 ASGCA Design Excellence Recognition Program honoree NCR Country Club in Kettering, Ohio. NCR Country Club had no short game facility, and a flood problem on some open space reasonably close to the clubhouse. Both issues were addressed by...
Find a Member
ASGCA members are among the most talented in the profession. They have the vision needed to turn potential projects into finished products.
Find a Member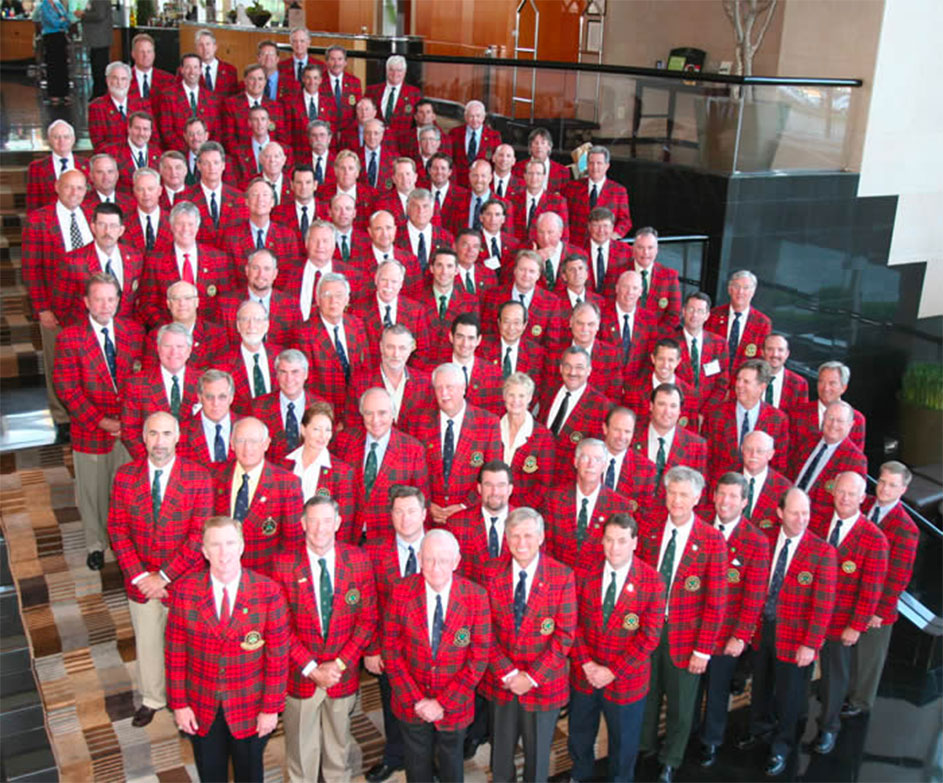 Featured Members
Approved
Approved

Approved

Longleaf Tee Initiative
An ASGCA Foundation/U.S. Kids Golf Foundation partnership that increases course playability and golfer enjoyment. Golf course operators work with ASGCA members to strategically expand existing tee complexes and, as a result, increase rounds and improve pace of play.
More Information
Average Years as Architect
Countries Members have Worked in
Average Number of Projects Consulted
Site Evaluation Program
ASGCA Foundation / USGA offer grants for courses looking to welcome new players.
Apply Now
Featured Industry Providers