Bobby Weed, ASGCA (Bobby Weed Golf Design), has had an impressive career as a golf course architect. But it as a father to a non-verbally autistic daughter that has made the greatest impact on his life Weed spoke with Golf Digest magazine about his daughter, Lanier,...
Find a Member
ASGCA members are among the most talented in the profession. They have the vision needed to turn potential projects into finished products.
Find a Member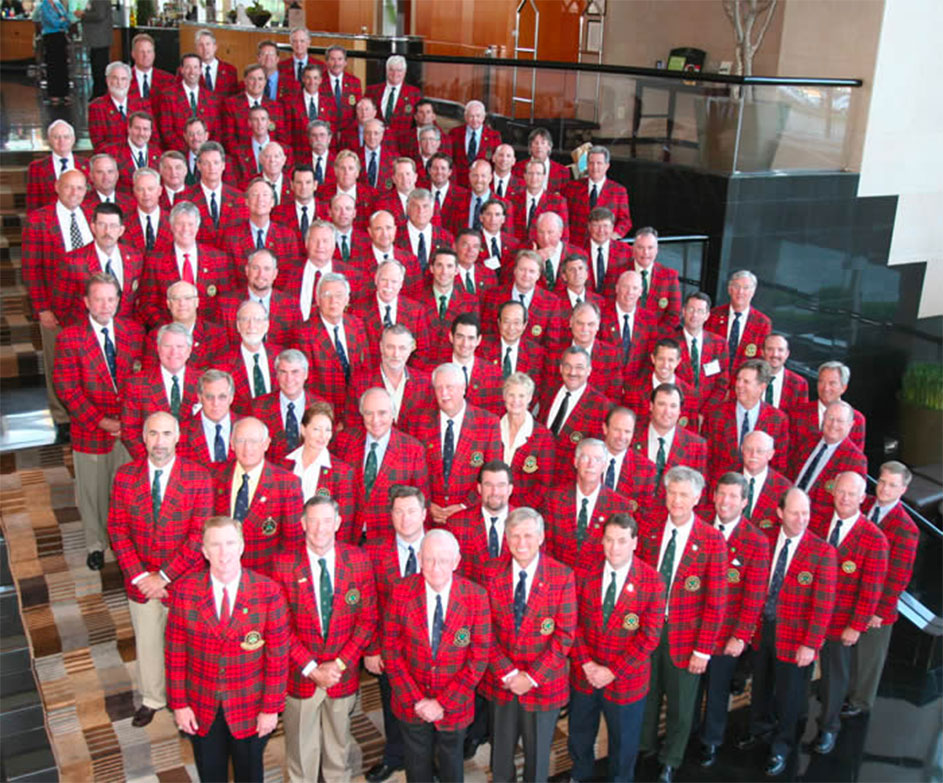 Featured Members
Approved

Approved

Approved

Average Years as Architect
Countries Members have Worked in
Average Number of Projects Consulted
Site Evaluation Program
ASGCA Foundation / USGA offer grants for courses looking to welcome new players.
Apply Now
Featured Industry Providers