A tribute to The Lido Golf Club - a 1917-design from Charles Blair Macdonald and Seth Raynor - has risen in Thailand, thanks to Gil Hanse, ASGCA (Hanse Golf Design). Ballyshear Links is the the new layout at Ban Rakat Club, the first design in Asia from Hanse. Golf...
Find a Member
ASGCA members are among the most talented in the profession. They have the vision needed to turn potential projects into finished products.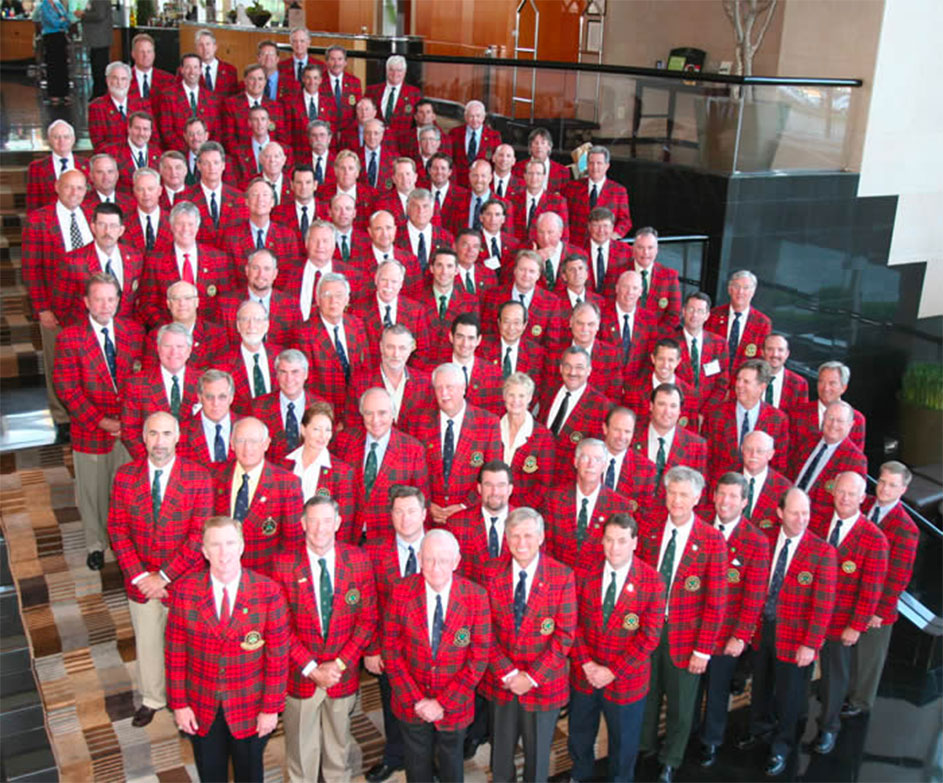 Course of the Future
An interactive look at forward-thinking ideas ASGCA members – and golf industry product and service providers – are bringing to golf courses on behalf of course owners and operators, including Drone technology, night-time course uses, environmental advances and more.
Get your copy (or copies) today; "Designs on a Better Golf Course: Practical answers to common questions for Green Committees." 50+ topics for Green Committee members & other golf course decision makers to improve facilities. https://t.co/Od6Gbmq2iU https://t.co/tMcBIdSUuG
Full-course renovation can be dramatic, but there are great benefits to a "phased-in" approach. "By Design" looks at projects based on Master Planning. "The ease of budgeting allows for our team to engage on annual basis in changes to the course." https://t.co/7g6SjHfutp @ASGCA https://t.co/tCZI5EpZzo
In the tradition of the great golf course architects, Don Knott, ASGCA (Knott & Linn Golf Design Group) has been considering the options for making the game as fun, challenging and unique as possible for all golfers. Following are his thoughts on a short course, A...
Average Years as Architect
Countries Members have Worked in
Average Number of Projects Consulted
Learn about our past ASGCA members who helped define ASGCA's storied history. Below is our featured Legacy Member of the month.
Relive magnificent creations, contributions, and moments as told by ASGCA members.
Would you rather dine in a gourmet restaurant at a comfortable table…
Featured Industry Providers