Jason Straka, ASGCA, of Dublin, Ohio, was elected president of the American Society of Golf Course Architects (ASGCA) at the organization's recent 75th Annual Meeting in Cleveland. A principal with Fry/Straka Global Golf Course Design with Dana Fry, ASGCA, Straka is...
Find a Member
ASGCA members are among the most talented in the profession. They have the vision needed to turn potential projects into finished products.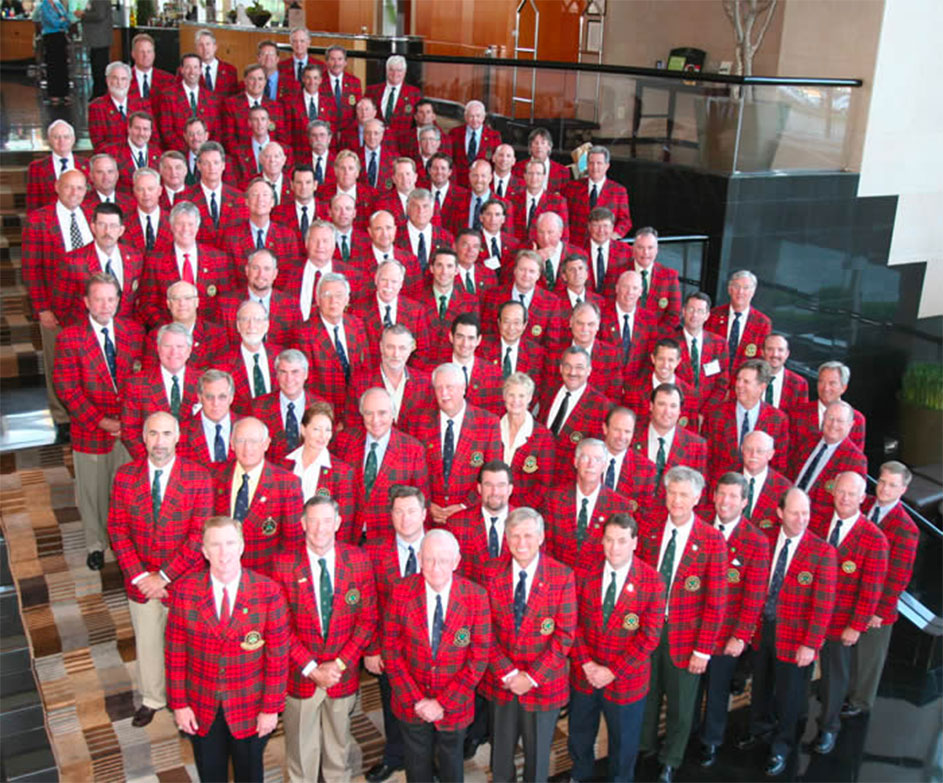 Course of the Future
An interactive look at forward-thinking ideas ASGCA members – and golf industry product and service providers – are bringing to golf courses on behalf of course owners and operators, including Drone technology, night-time course uses, environmental advances and more.
The latest addition to the "ASGCA Voices" campaign -- Kevin Norby, @ASGCA. The cornerstones of Kevin's design philosophy include strategy and shot-making, respect for the environment, enjoyment of the game and fiscal sustainability. @golfnorby https://t.co/2dZjDoWiEH
75 Years of @ASGCA in 75 Weeks: The membership card of @ASGCA "Charter Member" William F. Gordon from ASGCA's inaugural year, 1947. Quite the collector's item. https://t.co/01rfY2g15J
In the tradition of the great golf course architects, Don Knott, ASGCA (Knott & Linn Golf Design Group) has been considering the options for making the game as fun, challenging and unique as possible for all golfers. Following are his thoughts on a short course, A...
Average Years as Architect
Countries Members have Worked in
Average Number of Projects Consulted
Learn about our past ASGCA members who helped define ASGCA's storied history. Below is our featured Legacy Member of the month.
Relive magnificent creations, contributions, and moments as told by ASGCA members.
The new construction site is where to find the most rewarding and most stressful part…
Featured Industry Providers