Art Schaupeter, ASGCA (Arthur Schaupeter Golf Course Architects), has given some thought to what he believes makes for the best golf, and what is the "essence of golf course architecture." He writes, "The essence...is in how the architect uses his or her design...
Find a Member
ASGCA members are among the most talented in the profession. They have the vision needed to turn potential projects into finished products.
Find a Member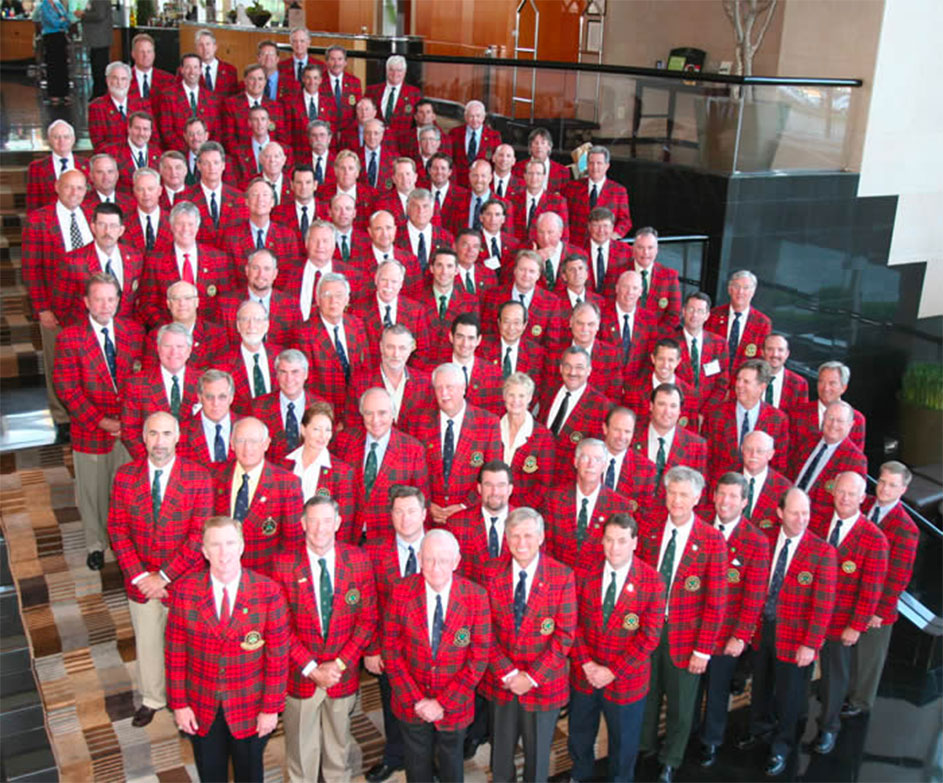 Featured Members
Approved

Approved
Approved

Longleaf Tee Initiative
An ASGCA Foundation/U.S. Kids Golf Foundation partnership that increases course playability and golfer enjoyment. Golf course operators work with ASGCA members to strategically expand existing tee complexes and, as a result, increase rounds and improve pace of play.
More Information
Average Years as Architect
Countries Members have Worked in
Average Number of Projects Consulted
Site Evaluation Program
ASGCA Foundation / USGA offer grants for courses looking to welcome new players.
Apply Now
Featured Industry Providers