A tribute to The Lido Golf Club - a 1917-design from Charles Blair Macdonald and Seth Raynor - has risen in Thailand, thanks to Gil Hanse, ASGCA (Hanse Golf Design). Ballyshear Links is the the new layout at Ban Rakat Club, the first design in Asia from Hanse. Golf...
Find a Member
ASGCA members are among the most talented in the profession. They have the vision needed to turn potential projects into finished products.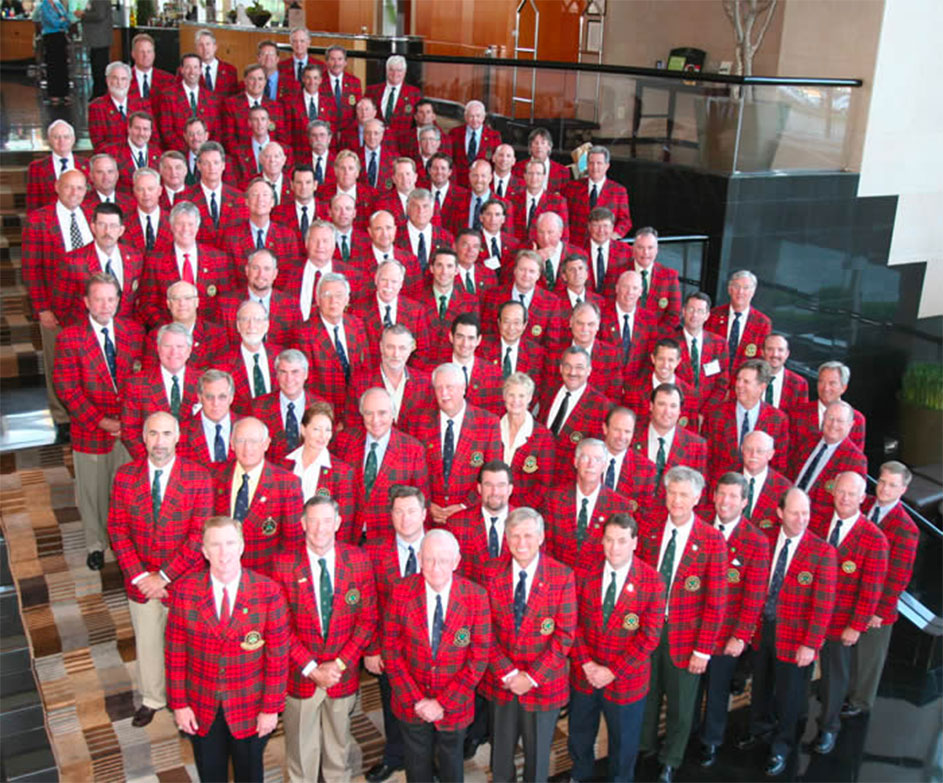 To see the Instagram feed you need to add your own API Token to the Instagram Options page of our plugin.
Oops, something is wrong. Instagram feed not loaded
Throw Back Monday: Dec. 5, 1947; end of 2nd @ASGCA Meeting. Following a Feb. gathering, 10 of the 14 founders met at Pinehurst: Billy Bell, Robert White, Bill Langford, Donald Ross, Robert B Harris, Stanley Thompson, Bill Gordon, Robert Trent Jones, Bill Diddel and JB McGovern. https://t.co/k6lPnYtPJz
Get your copy (or copies) today; "Designs on a Better Golf Course: Practical answers to common questions for Green Committees." 50+ topics for Green Committee members & other golf course decision makers to improve facilities. https://t.co/Od6Gbmq2iU https://t.co/tMcBIdSUuG
In the tradition of the great golf course architects, Don Knott, ASGCA (Knott & Linn Golf Design Group) has been considering the options for making the game as fun, challenging and unique as possible for all golfers. Following are his thoughts on a short course, A...
Longleaf Tee Initiative
An ASGCA Foundation/U.S. Kids Golf Foundation partnership that increases course playability and golfer enjoyment. Golf course operators work with ASGCA members to strategically expand existing tee complexes and, as a result, increase rounds and improve pace of play.
More Information
Average Years as Architect
Countries Members have Worked in
Average Number of Projects Consulted
Site Evaluation Program
ASGCA Foundation / USGA offer grants for courses looking to welcome new players.
Apply Now
Featured Industry Providers
Plageius ahsoka tano revan thrawn ventress kit fisto wicket warret padme ackbar cassian kanan
Relive magnificent creations, contributions, and moments as told by ASGCA members.
Would you rather dine in a gourmet restaurant at a comfortable table…
Learn about our past ASGCA members who helped define ASGCA's storied history. Below are two of our featured Legacy Members of the month.