Wall Street Journal took a deep dive below the surface to better understand how golf courses work. Brad Klein includes insight from ASGCA President Jason Straka and reports, "If the soil, root structure, drainage, fertility and chemistry weren't perfectly tuned down...
Find a Member
ASGCA members are among the most talented in the profession. They have the vision needed to turn potential projects into finished products.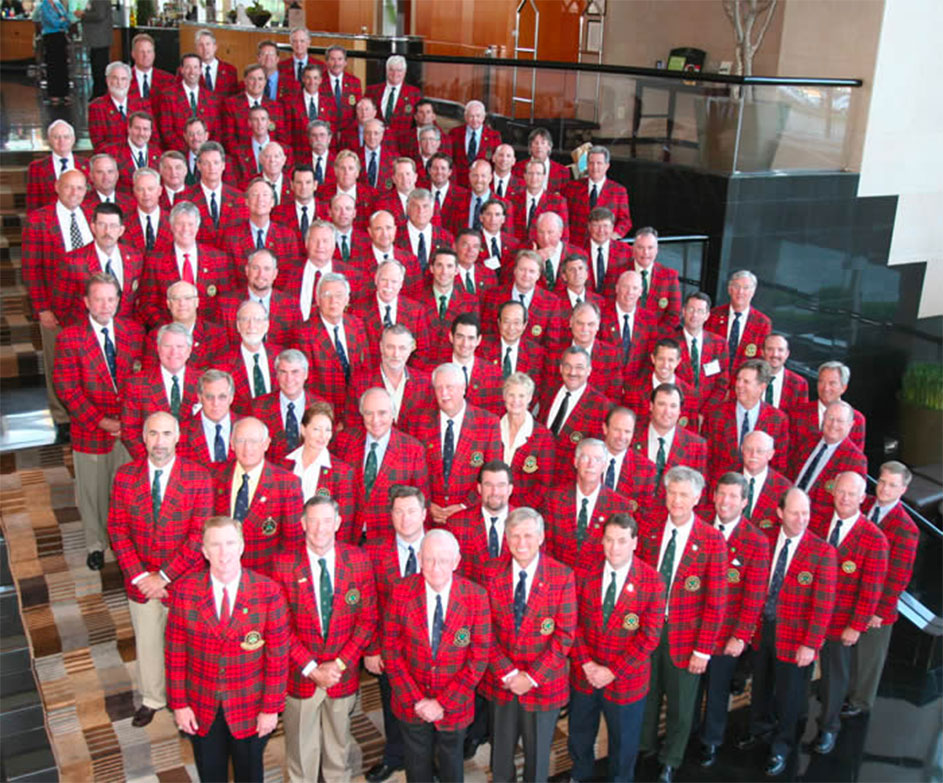 To see the Instagram feed you need to add your own API Token to the Instagram Options page of our plugin.
Oops, something is wrong. Instagram feed not loaded
In the tradition of the great golf course architects, Don Knott, ASGCA (Knott & Linn Golf Design Group) has been considering the options for making the game as fun, challenging and unique as possible for all golfers. Following are his thoughts on a short course, A...
Longleaf Tee Initiative
An ASGCA Foundation/U.S. Kids Golf Foundation partnership that increases course playability and golfer enjoyment. Golf course operators work with ASGCA members to strategically expand existing tee complexes and, as a result, increase rounds and improve pace of play.
More Information
Average Years as Architect
Countries Members have Worked in
Average Number of Projects Consulted
Site Evaluation Program
ASGCA Foundation / USGA offer grants for courses looking to welcome new players.
Apply Now
Featured Industry Providers
Plageius ahsoka tano revan thrawn ventress kit fisto wicket warret padme ackbar cassian kanan
Relive magnificent creations, contributions, and moments as told by ASGCA members.
Learn about our past ASGCA members who helped define ASGCA's storied history. Below are two of our featured Legacy Members of the month.